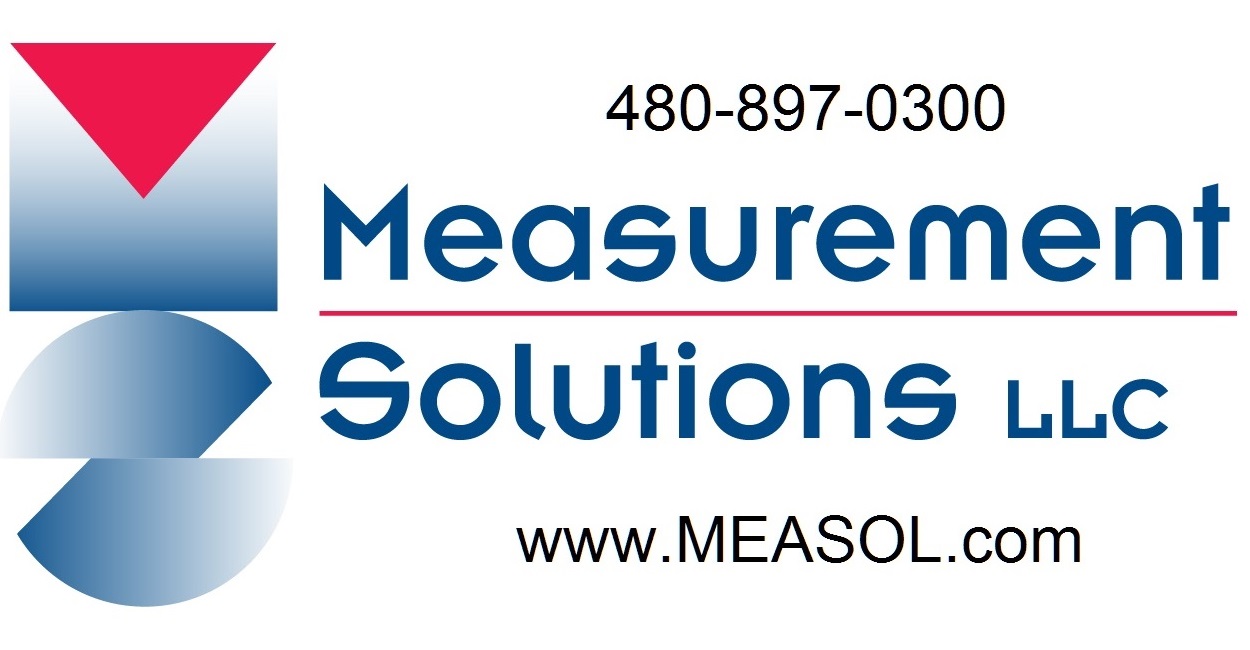 Temperature Sensors, Transducers / Transmitters,
Thermistors, RTD's, ThermoCouples



CEL (Cleveland Electric Labs) in Tempe, AZ:
Manufacturer of standard & custom Temperature Sensors, Strain Gage Assemblies,
Fiber Optic Temp & Strain Systems, and, custom sensor & Instrumentation systems.

Custom & Standard Sensors, Probes, Signal Conditioners, and Monitoring Systems, etc...

Thermocouples, TC Wire, Connectors, etc...


Heaters & Insulation: Custom and off the shelf, etc...


Temperature Controllers, Digital Indicators, Chart Recorders, etc...


Calibrators, Hand-Held Simulators, etc...



Click this link to see updated Line Card
Measurement Solutions Line Card & Companies Represented



Local Application Experts:
Mark Anderson: Arizona, New Mexico and West Texas
Email . . . Phone/Fax/Address 480-897-0300
Keith Skidmore: Arizona, New Mexico and West Texas
Email . . . Phone/Fax/Address 480-495-3322